North Humberside Rifle & Pistol Club
NORMAL OPENING HOURS:
Monday, Tuesday, Wednesday, Friday evenings from 7:30 for all Full Bore & Air.
For all other activities & closures please see the Events Page.
A Brief History
The club was previously situated in Scarborough Street. Read more about our club and the move to our current premises.
Membership Fees
The 4 main sections of our club are Full Bore, Black Powder, Air Rifle and Archery. We offer memberships for families, individuals and juniors.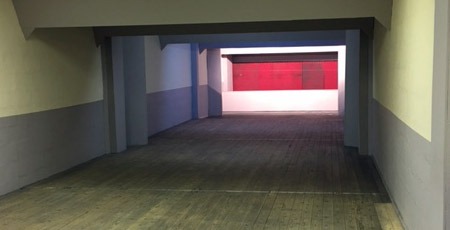 Events Calendar
See all upcoming events at our club on our events calendar page. Make sure you don't miss a thing by visiting this page regularly.
The object of the club is to provide facilities for and to promote and encourage participation and skill in the handling and recreational use of firearms, air rifles and archery. The club is a family friendly shooting club which has been established for over 25 years. We are always open to new members especially juniors to introduce them to the sport of shooting in a safe friendly environment.
North Humberside Rifle and Pistol Club is a non profit making organisation for members who enjoy many different types of shooting. We cater for shooters from Air Pistol and Rifle to full bore Rifles and Long Barrel Pistols, Black Powder Pistols and Rifles and even Archery.
We run new member sessions on a regular basis, please fill in the contact page and we will contact you with dates.  Please see the fees page for more details about becoming a member. You DO NOT need a firearms licence to join the club.
Target shooting is a sport for young and old, you won't need any equipment to start with, we can supply everything you need to get you started. If you would like to try target shooting please contact us.